Welcome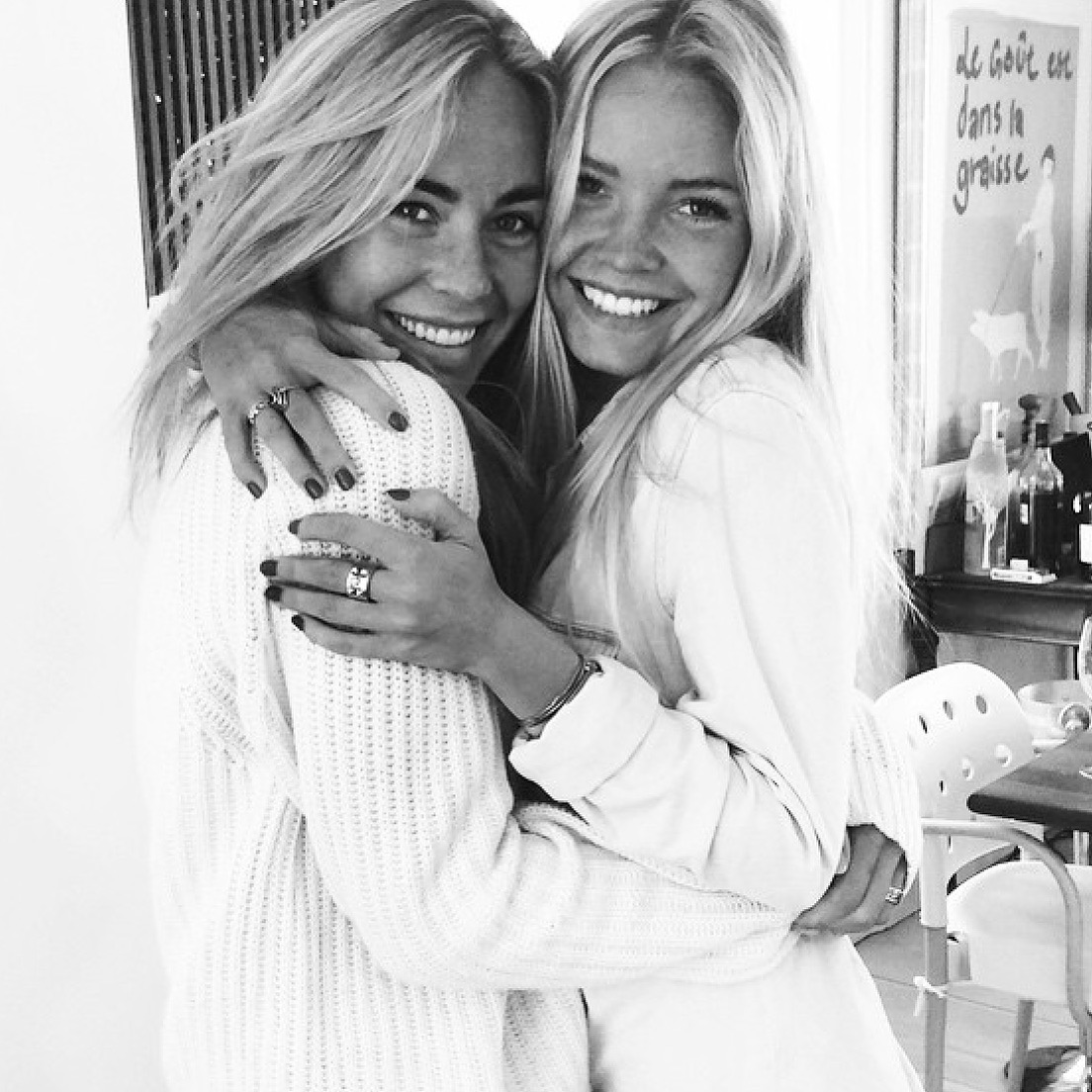 Left - Patricia, is 27 years old and holds a BA in marketing and fashion - She has 6 years of experience as the PR & Marketing manager in one of Copenhagen biggest fashion agencies.
Right: Victoria , is 21 years and studies HA psyk at Copenhagen Business school. - she is a self made Food fanatic with a heart for healthy food . .. And cake (!)
These two Danish, Copenhagen born siblings - are the founders of Bob & Boxy.
The project began in 2013, when their mother got diagnosed with cancer. The diagnosis was the kickstarter that changed the girls and their family's vision of life and lifestyle. - One particular thing that scared them was the fact that their mom never smoked a cigaret nor drank or lived an otherwise unhealthy life up until that day.
The lifechanging decision happened when the eldest daughter Patricia was joining her mom for the last consultation before the treatment of her moms cancer. Their dad wasn't able to come or her mom wouldn't let him, she knew that Patricia could handle the situation and see it from a 'professional' perspective and save the feelings for later.
After the consultation Patricia only had one question for the doctor 'what can we do, besides the medication to get her well again.' The answer to this question became the foundation for this concept - Eat healthy, eat your vitamins, keep a healthy lifestyle and try as best as possible to avoid products with to many chemicalsparabens and e-numbers etc. This is best for not only your mom but for everyone.
This recipe was the kick-start of their journey, beginning with a serious detox of their beauty bag and general household make-up products. Then they went on to spread this message so that others did not have to learn about this the hard way. They started blogging about it on their IG account and in 2015, this counted over 5000 followers, including girls from all over Europe, whom all kept asking to be a member of this movement.
Today we're writing 2016, the girls mom is cancer-free on third year and the girls continue to grow their little green universe - As we speak 500 Scandinavian girls are now a part of Bob & Boxy. #healthygirlhealthyworld.
'In the autumn of 2015, they released their very first Boxy edition, filled with little quintessential luxuries, all offering a taste of cruelty-free beauty products to our small group of members. We've since grown quite a bit, but our values remain the same. Our mission, since the idea came to life, is to bring two worlds together: luxury and progressive healthy values.
Traveling to India, Asia, New York, Paris and London. Practising Yoga, pilates, Auyevedic therapi. Having important meetings with new vendors, agents and distributors. Keeping us up-to-date with the newest trends. Making sure our B.B girls can taste the world of organic beauty (and we're already preparing our 2017 itinerary - follow our journey at IG)
#healthygirlhealthyworld #detoxyourbeautybag